CLASSIC JAZZ FUSION - ECM ARTISTS AND OTHER JAZZ Primarily FROM THE 1960'S, 1970'S AND 1980'S ALONG WITH SOME ORIGINAL MATERIAL – GREAT MUSIC LOST HAS NOW RETURNED TO ENJOY! Great with a Glass of Wine too! 🍷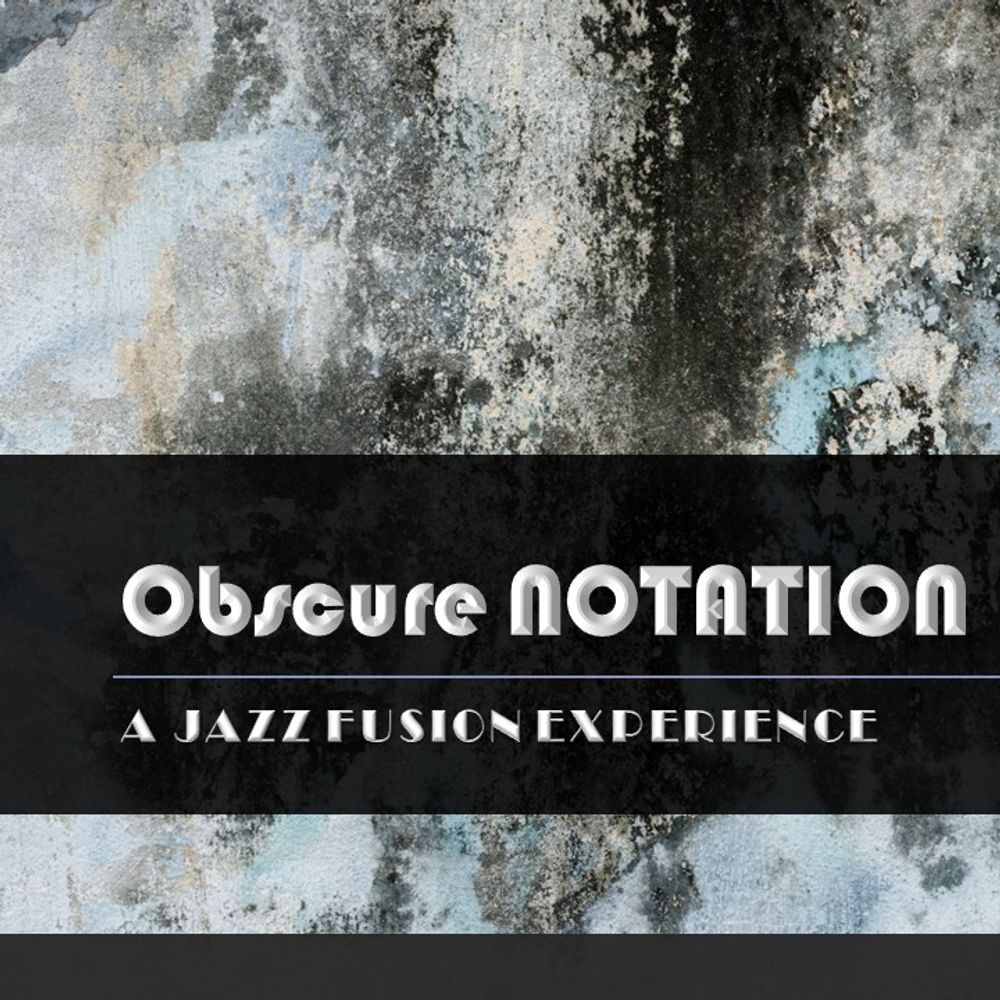 Obscure Notation is a Jazz Fusion Group in the tradition of Miles Davis, Pat Metheny, Wayne Shorter, Steve Swallow, Chick Corea, Wes Montgomery, Herbie Hancock, Gary Burton, and Pat Martino.
Other artists influences:  Keith Jarrett, Jim Hall, Ralph Towner, Weather Report, Mingus, Paul Winter, Jan Garbarek, John Scofield, Bill Frisell, Carla Bley, Mike Stern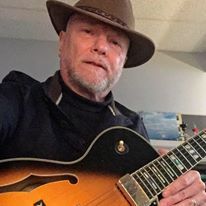 Mike Tetreault
Electric Guitar, Classical Guitar, Acoustic Guitar
BM Berklee College of Music - Applied Music / Music Composition
Guitar Teacher, soloist , composer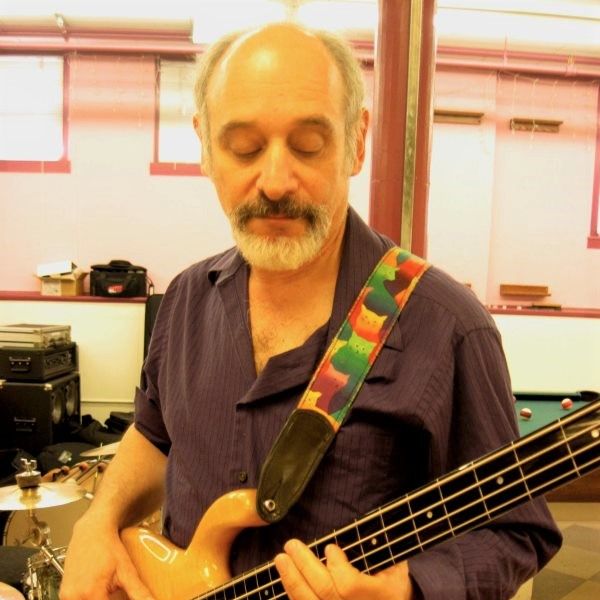 Steve Tapper
Bass Guitar / Flute/ Sax / Ewi
BM Berklee College of Music / Graduate Degree in Modern American Music Flute Performance Longy School at Bard College
Teacher, soloist, composer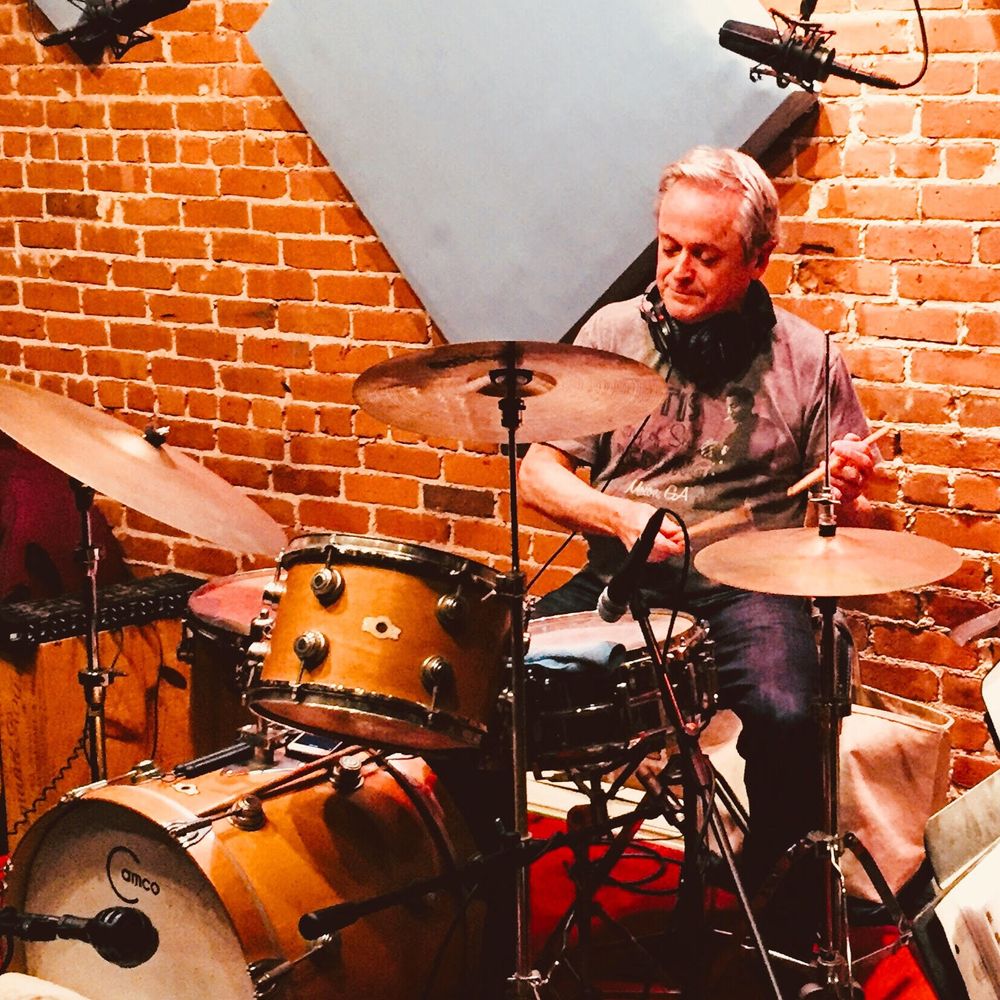 Harry Castleman
Drums
Berklee College of Music 
Has played in bands in Boston, Colorado and England, where his group was featured in Rolling Stone magazine. (See in website photos)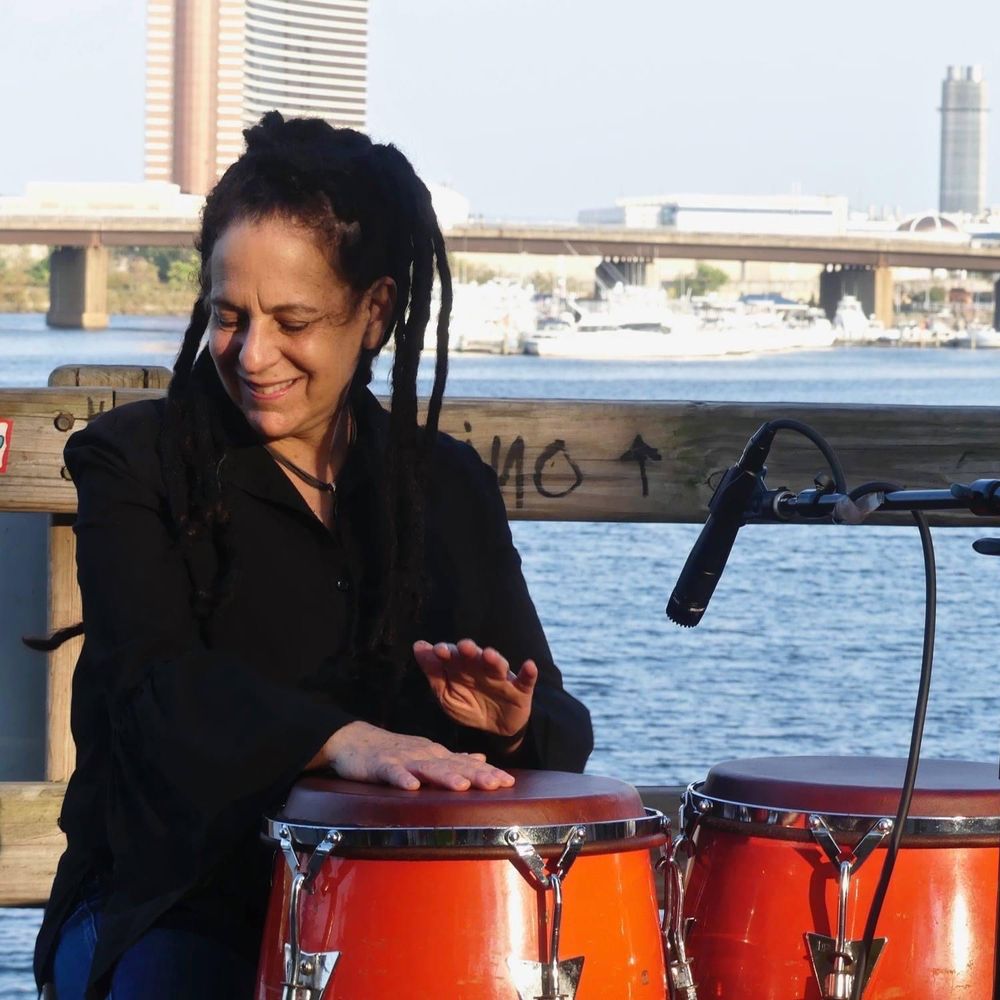 Shira moss
Percussionist
Experienced Musician, Artist, and Educator - has studied drums and percussion with numerous mentors. Has played in several bands of varying genres as a professional musician.