CLASSIC JAZZ Blues FUSION - ECM ARTISTS AND OTHER JAZZ Primarily FROM THE 1960'S - 1990's ALONG WITH ORIGINAL MATERIAL – GREAT MUSIC LOST HAS NOW RETURNED TO ENJOY !!!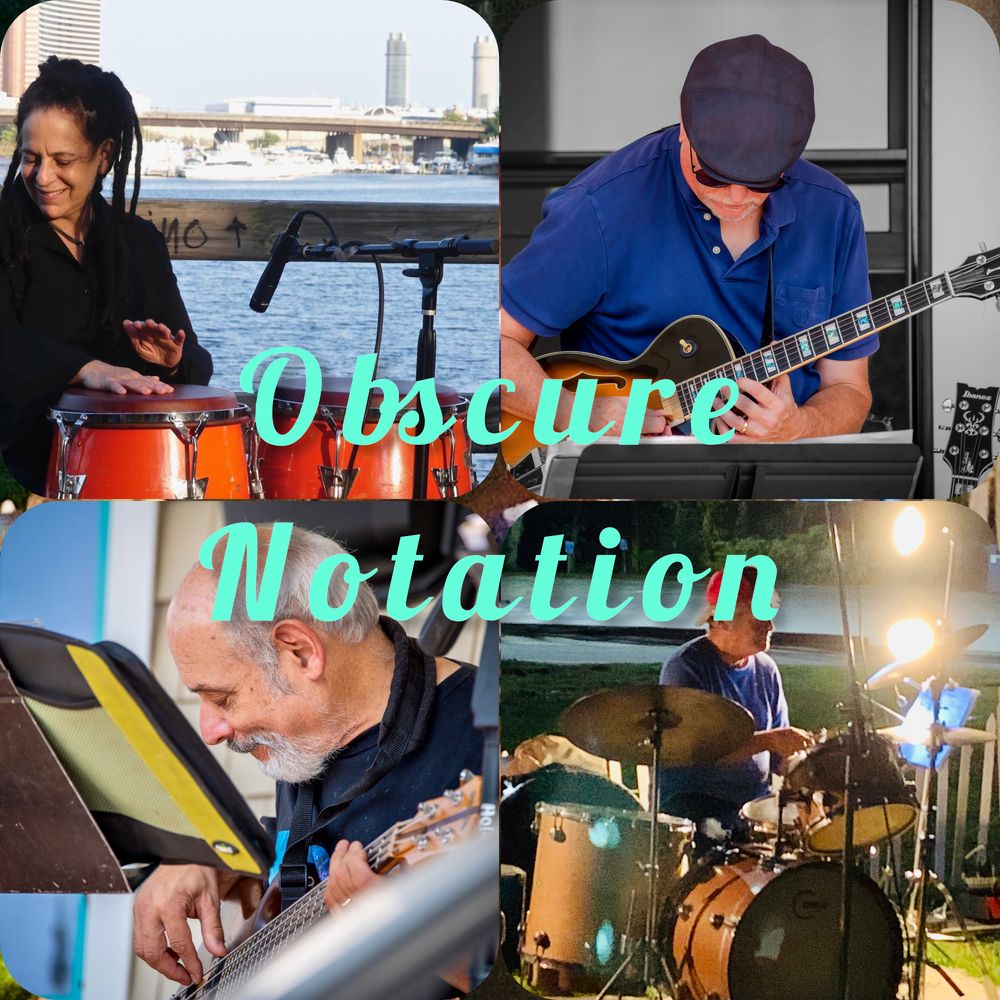 Obscure Notation is a Jazz Blues Fusion Group in the tradition of Miles Davis, Pat Metheny, Wayne Shorter, Steve Swallow, Chick Corea, Wes Montgomery, Herbie Hancock, Gary Burton, and Pat Martino.
Other artists influences: Keith Jarrett, Jim Hall, Ralph Towner, Weather Report, Mingus, Paul Winter, Jan Garbarek, John Scofield, Bill Frisell, Carla Bley, Mike Stern, Al DiMeola.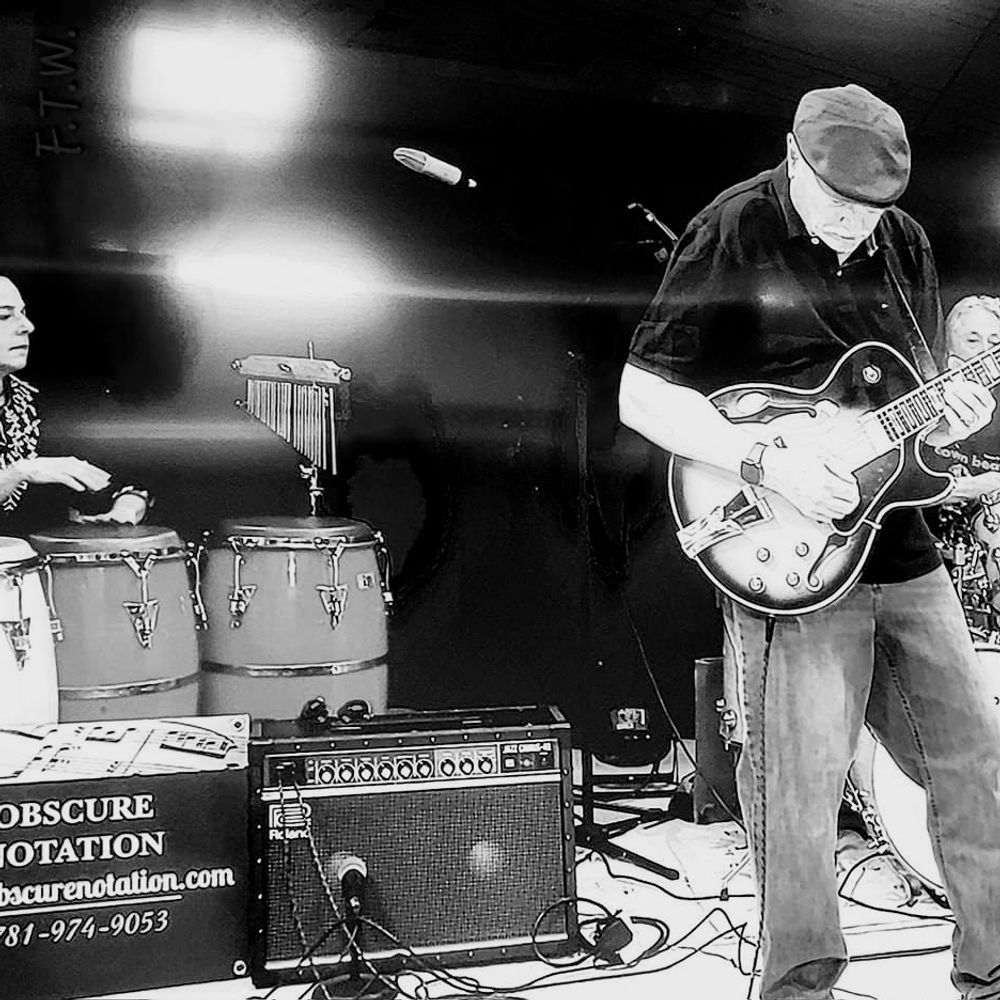 Enjoy the our Music - please leave a tip - we truly appreciate your support - Thank you
Please, if you enjoy the music any support is appreciated so we can keep the cool groove happening - Thank you
Enter the amount you wish to donate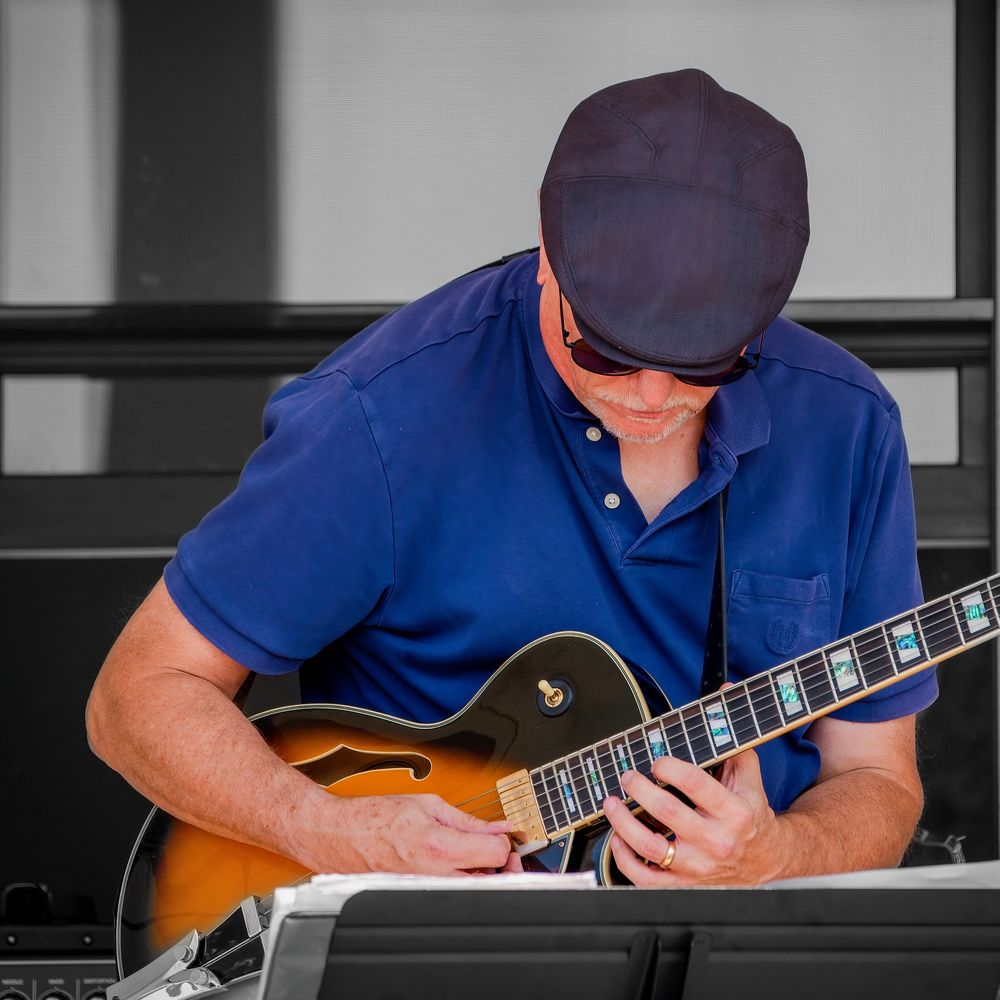 Mike Tetreault
Electric Guitar, Classical Guitar, Acoustic Guitar, Roland Guitar Synthesizer
BM Berklee College of Music - Applied Music / Music Composition
Guitar Teacher, soloist , composer